By guest author, Judith Olesen Americans too often pay a high price for the ways in which conventional medicine is practiced. We pay a price not...
read more
Men, if you feel like you are losing your mojo then it's time to check your testosterone level. Aging men will have a predictable decline in the male sex hormone, testosterone, leading to decreased energy and fatigue, weight gain, loss of muscle mass, and loss of sex...
read more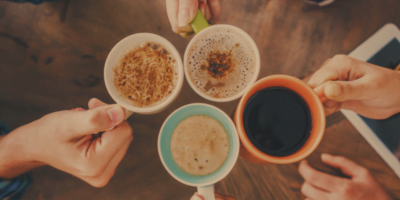 Legend has it that around 1200 years ago an Ethiopian goat herder observed his animals energetically dancing around after eating the bright red berries of a local plant. Following the goats' lead the young man and soon those of his region began eating the berries for...
read more
According to a 2021 Center for Disease Control survey, this disease is the second most feared, even more than a heart attack or stroke.  It's known as Alzheimer's dementia, which includes the progressive loss of mental and physical function that starts as an anxious...
read more
This is an upcoming 12-week course to learn the underlying causes of cognitive decline and the practical lifestyle steps to ensure optimal brain health at any age.  Hosted by Western Slope Memory Care and taught by Judith Olesen, Certified Nutrition and Memory Coach,...
read more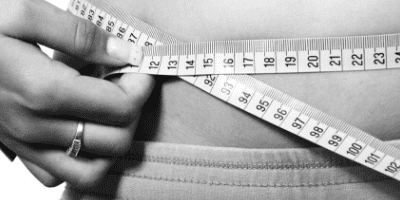 If losing weight seems impossible then rest assured for there is an answer to the weight loss equation and it lies at the heart of integrative medicine. By taking a holistic functional medicine approach, integrating behavioral coaching with medical science, everyone...
read more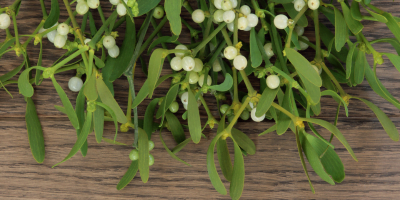 Mistletoe (viscus album) is a unique plant that grows from the bark of trees.  The most commonly used forms are from apple, oak, pine and fir trees.  Mistletoe medicinal products are made from the berries, leaves, stems and roots.  Used as a medicinal plant for...
read more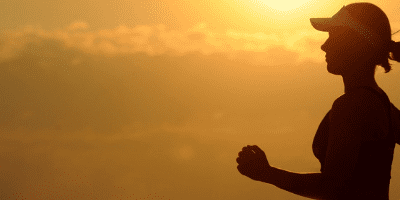 If you don't have time to exercise, then you had better make time to be sick, because so much of our health depends on getting the right amount and the right types of exercise. We all know it, but we get distracted with life, and guess what gets put off until tomorrow...
read more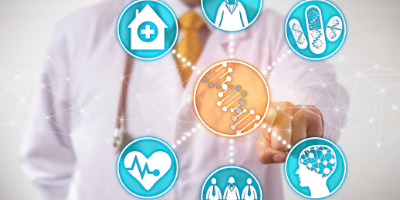 Each disease has a cause and a treatment, or so we are taught in medical school. Identify the disease then prescribe the drug or perform the surgery. This approach works well for many things, such as an acute infection or appendicitis, and indeed Western medicine has...
read more
My notes from reading "The End of Alzheimer's" by Dr Bredesen - Most have ApoE 3/3 = 9% AD risk - 25% have a single ApoE4 = 30% risk - 2% have two ApoE4 = 50% risk - 2/3 of AD patients are ApoE4 positive - ApoE4 positive = inflammatory state – devoted to...
read more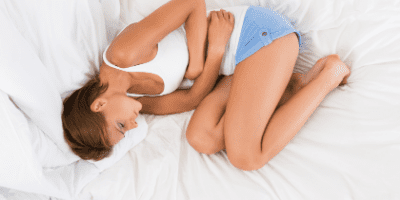 Estrogen dominance is a very common condition with women, and may include symptoms such as PMS, anxiety, irritability, insomnia, breast tenderness, water retention, mid-cycle bleeding or heavy painful menstrual cycles.  Conditions such as uterine fibroids,...
read more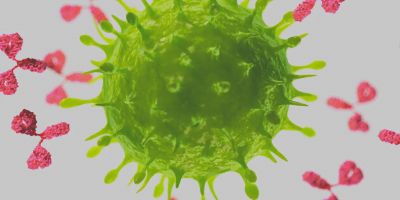 Autoimmune disease is caused by the immune system attacking one's own body, instead of doing it's normal job of defending against foreign invaders such as bacteria, viruses, etc.  For example, in rheumatoid arthritis the target is joints, in type 1 diabetes the target...
read more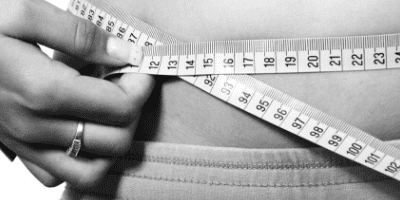 Semaglutide (Ozempic, Rybelsus, Wegovy) is a drug normally used for treating type 2 diabetes.  However, it has also been found to promote significant weight loss in non-diabetics.  Currently, brand name Wegovy is the only version the FDA has approved for weight loss....
read more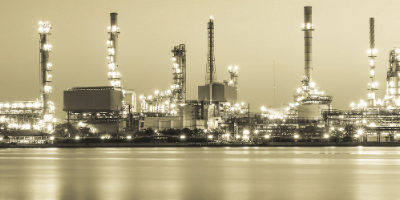 'In THAT direction,' the Cat said, waving its right paw round, 'lives a Hatter - and in THAT direction,' waving the other paw, 'lives a March Hare.  Visit either you like:  they're both mad.'  Thus, Lewis Carroll immortalized the term "Mad Hatter" in his 19th century...
read more
Wouldn't it be great to be able to improve your health, lose weight, and extend your maximum lifespan?  For over 80 years scientific studies have consistently shown that we can, as "calorie restriction" will do all these things!  It seems that by routinely reducing...
read more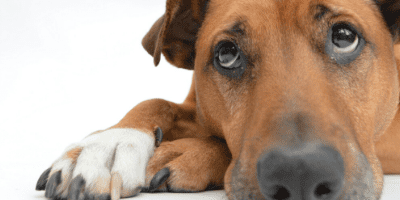 If you suffer from fatigue, sluggishness, or trouble losing weight then you might be low on your thyroid hormone. Other symptoms could include intolerance of cold or cold body temperature, brittle thinning hair, dry skin, constipation or indigestion. You might even be...
read more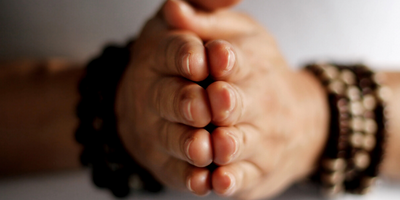 Can the mind really exert a significant influence on your health, and how does spirituality or religiosity play a role? Does faith in and of its self confer health benefits, and if so, does it matter if you go to church? It is becoming clear that a high level of...
read more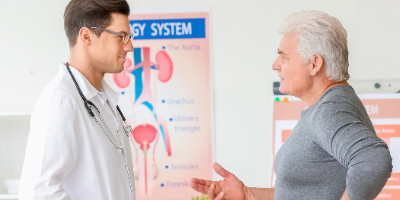 The US Preventive Services Task Force ignited a firestorm of controversy within the medical community by announcing that the PSA (prostate specific antigen) blood test should no longer be recommended as a routine screening tool for detection of prostate cancer. ...
read more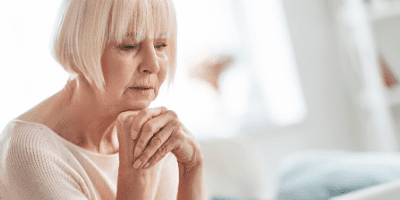 How Bones are Made Thought of only as the rigid framework that supports the body, bones actually do much more and are a big player in many metabolic and hormonal systems.  Bone is a complex and constantly remodeling organ that requires far more than just calcium for...
read more
Is estrogen good or bad? Should you take it or avoid it? Are estrogens a concern for men as well as women?  The answer depends in part on the type of estrogen. Estrogen is the main female hormone, causing breast development, monthly menstrual cycles, the shape of a...
read more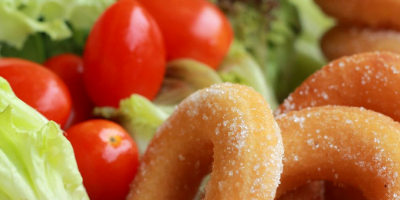 Not all carbohydrate foods are created equal - in fact they behave quite differently in our bodies.  The glycemic index (GI) describes this difference by ranking carbohydrates according to their effect on our blood glucose levels.  Choosing low GI carbs - the ones...
read more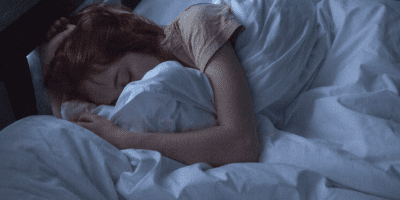 Imagine being so tired that you can't function.  I'm not talking about being pooped at the end of a long day at work or exhausted after a big hike.  I mean the kind of tired that prevents working a normal job or the kind of tired that only allows doing a few hours of...
read more
Would you like to increase muscle mass, lose weight, build stronger bones, lower your risk for heart disease and diabetes, improve your immune system and preserve memory?  Two adrenal hormones are able to do all of this, but with normal aging the production of these...
read more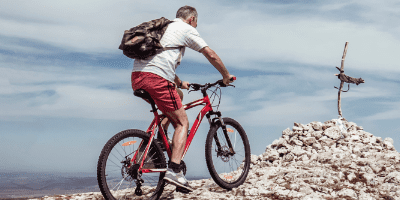 The goal of anti-aging is to slow, stop, or even reverse many of the changes associated with aging.  This means staying healthy, active, and vibrant of body and mind, while avoiding the common diseases and infirmities of aging.  One cornerstone of anti-aging strategy...
read more
Intravenous infusions, or IVs, offer the ability to get much higher blood levels of certain nutrients, antioxidants, or other compounds than is possible by oral supplementation.  This allows the various substances to penetrate into the body's cellular tissues at a...
read more
The main symptoms of low thyroid include fatigue, difficulty concentrating, depression, trouble losing weight, cold intolerance or low body temperature, brittle and thinning hair, slow-growing nails and dry skin. If you have "normal" thyroid blood tests yet suffer...
read more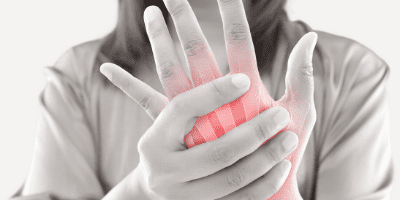 Suffering from arthritis is very common and the conventional treatment with non-steroidal anti-inflammatory drugs (NSAIDS) such as ibuprofen is fraught with side effects and risks.  I've written before about the dangers of NSAIDS, including ulcers, kidney toxicity,...
read more
1st Disease - Measles - Paramyxovirus Fever -> rash starting on head spreading to rest of body - stains from red to dark brown 2nd Disease - Scarlet fever - Strep pyogenes Rash appears as sunburn with tiny bumps, usually starts on head/face 3rd Disease -...
read more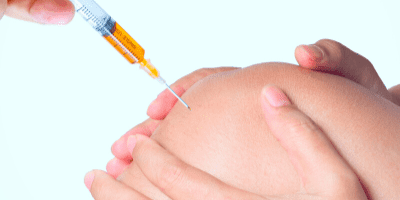 We specialize in a variety of injections that assist the body in healing injuries or regenerating tissue.  Arthritis can be reversed in some cases while most patients with even advanced arthritis can find relief from pain along with improved mobility.  Injured or...
read more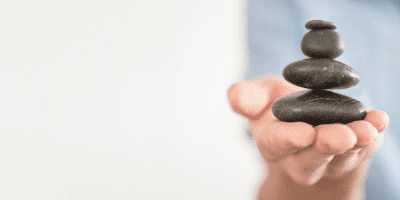 Burnout is a special kind of stress, best defined as being exhausted and just losing interest in what you do. The physical and mental effects may lead to cynicism, depression, and fatigue that can affect one's health and happiness, as well as relationships and job...
read more
In addition to noting the benefits of natural supplements, this study highlights the power of synergy, whereupon combinations of compounds may provide more benefit than the same compounds taken individually.  It also reinforces the idea that eating plant based whole...
read more
Updated Review of Testosterone Replacement Therapy in the Setting of Prostate Cancer
read more
We all want to be in the mental "zone" — you know, between having plenty of energy yet feeling calm and relaxed. For so many of my patients this seems to be a paradox. Seeking that morning "get up and go" energy with caffeine or sugar, feeling anxious and unsettled...
read more
Repurposing niclosamide for the treatment of neurological disorders "Thanks to its pleiotropic actions, in recent years, niclosamide has been repurposed for several diseases. Preclinical validation proved that niclosamide has efficacy against solid cancers,...
read more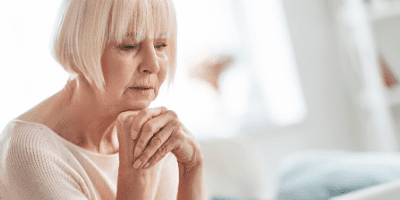 Screening Tests Mild cognitive impairment (MCI) can be subtle and hard to quantify.  Sometimes it's hard to know what is concerning or just normal aging.  Early changes are often missed until one has obvious, severe dysfunction.  By identifying early cognitive changes...
read more
ProdromeScan Practitioner Resource Plasmalogens With sufficiency, plasmalogens contribute to: Neurogenesis, neuroplasticity, myelination, and neurotransmission ('fusogenic' in regards to synapse connectivity). Endogenous antioxidant activity and free radical...
read more
Ozone is held intact as a gas in water. Use distilled water.  The addition of salt increases the absorption of ozone in water. Infuse ozone at 78 mcgm/ml for 20 minutes.  This results in a 25 mcgm/ml concentration. Must be used immediately. May be drank or used...
read more
How Cancer Starts Video Circulating Tumor Cells (CTCs) Circulating tumor cells are cancer cells which have broken away from the primary tumor and...
read more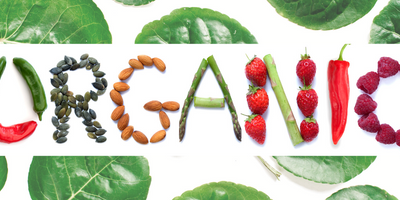 The "USDA Organic" label is familiar to most shoppers, yet there is confusion about the definition of organic. And while many people purchase organic foods, others feel they can't afford it. Still others think it doesn't matter and is not worth the extra cost. While I...
read more
Every patient and every cancer is different, yet there are some common therapies that we have found helpful.  Our cancer protocol is simply meant to be a starting point for most patients. Cancer Development and Treatment Goals Read our article on Cancer Development...
read more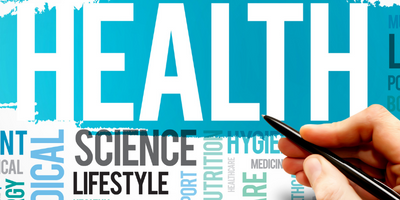 "Before you heal someone, ask him if he's willing to give up the things that made him sick." —Hippocrates Health, like so many things, does not rely on a secret key that suddenly unlocks the pathway to success. We can't have instant success, instant loyalty or trust,...
read more