Wellness is quite more than the absence of disease. Similarly, to be "well" does not automatically mean one is fit. Rather, there is a spectrum that...
read more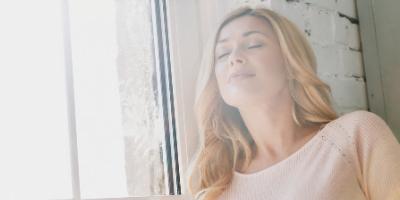 Stress can be effectively dispersed by deep breathing.  It's not that the stress can be avoided or magically disappear, it's that one can mitigate the impact of stress on the body.  Relaxed breathing, alone, or with meditation or yoga, etc, stimulates the...
read more
Every patient and every cancer is different, yet there are some common therapies that we have found helpful.  Our cancer protocol is simply meant to be a starting point for most patients. Cancer Development and Treatment Goals Read our article on Cancer Development...
read more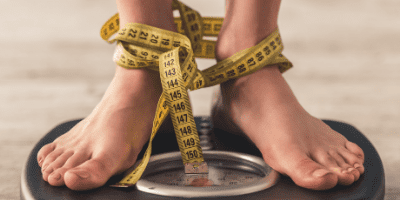 The frustration of not losing weight despite eating right and exercising is usually related to hormone imbalances.  Last week I wrote about hormones that cause weight gain.   Now let's consider several hormones that take off the pounds!  With weight loss, some of them...
read more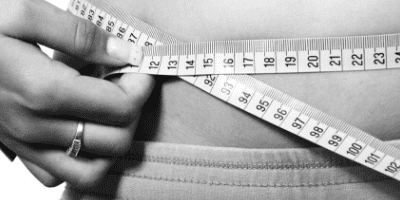 In the struggle to maintain a healthy weight many of us find there seems to be some hidden roadblock to our progress. Despite eating well and exercising regularly, sometimes weight loss seems impossible.  Rest assured there are often underlying hormone issues that...
read more
What foodstuff can help you lose weight, lower your risk of heart disease, diabetes, autoimmune disease and cancer while generally improving your how you feel? Good old fiber. You've probably been told to "get plenty of fiber" in your diet, but exactly how much and...
read more
Men, if you feel like you are losing your mojo then maybe it time to check your testosterone level. Aging men will have a predictable decline in the male sex hormone, testosterone, leading to decreased energy and fatigue, weight gain, loss of muscle mass, and loss of...
read more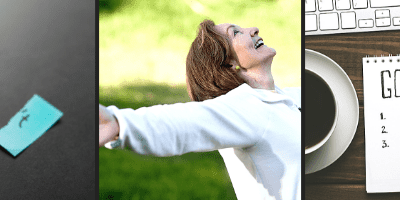 The Root Cause Oftentimes when working with patients, we uncover that difficulty with weight loss is rooted in stress eating, emotional eating and/or binge eating. This recognizable pattern typically goes from dieting to "falling off the wagon" to feeling guilty to...
read more
The goal of dendritic cell therapy is to prime dendritic cells to teach T cells and B cells how to recognize the cancer antigens.
read more
The goal of anti-aging is to slow, stop, or even reverse many of the changes associated with aging.  This means staying healthy, active, and vibrant of body and mind, while avoiding the common diseases and infirmities of aging.  One cornerstone of anti-aging strategy...
read more
Dr Alan McDaniel "hit a home run" with this excellent review of thyroid hormone physiology, diagnosis and treatment.  After more than 20 years of specializing in thyroid treatment, having read dozens of books on thyroid and attended numerous lectures on thyroid, I...
read more
WJ-Pure+ 1mL $1500 EV-Pure+ 1mL/15 billion cells $2500, 4.5mL/85 billions cells $4000 PRP 1 vial $250
read more
Please read this form entirely. It contains information to assist you in making a decision to have a specific therapy. Initial each paragraph if you understand it. If you do not understand it, do not initial it and each paragraph will be discussed with you separately....
read more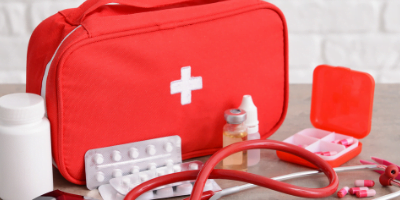 MARCH Massive Hemorrhage CAT Quickclot Compressed guaze Kerlex / Coban / Israeli gauze / ETD Duct tape iTClamp Airway NP airway King airway I-Gel airway Cric kit / Cric-Key / Control Cric kit Tracheotomy kit Laryngoscope Bag mask Respirations CPR face mask Chest seal...
read more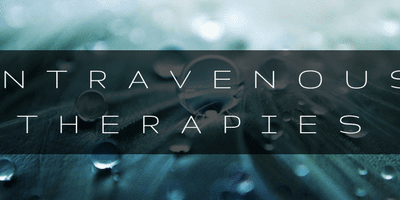 In treating cancer IV infusions allow substances to have a stronger impact on the cancer cells. 
read more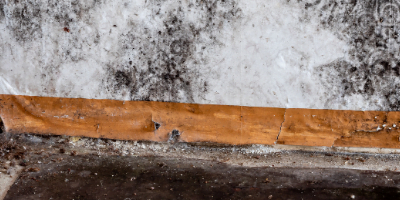 If you have been exposed to mold, suspect you have a mold related illness, or suffer from mysterious symptoms that doctors have not been able to explain, then testing for mold or mold toxins (mycotoxins) is in order. Screening Tests for Mold Exposure Visual Contrast...
read more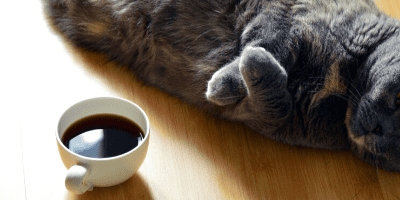 The body has a marvelous system for dealing with acute stress, allowing us to meet challenges and perform at a high level both physically and mentally.  But, chronic stress, day in and day out without respite, leads to burnout and numerous health problems, especially...
read more
Here are the main steps in making whey protein isolate. Whole milk -> Cheesemaking -> Cheese and Whey (whey protein, a lot of lactose, a lot of minerals) Filtration... Whey protein concentrate (25-80% whey protein, up to 55% lactose, 1-7% fat) Micro...
read more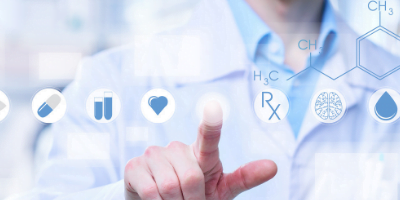 Password Protected
To view this protected post, enter the password below:
read more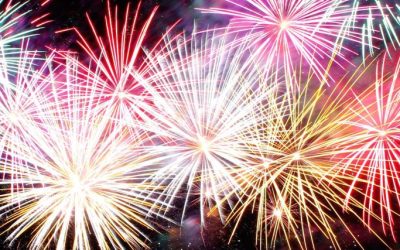 Here we go, again.   New Years resolutions, goals, wishes...  If you hope to improve your health, lose weight, live longer or live better, here are some tips.  Follow these simple guidelines and you may find your New Years goals actually happen. Attitude Attitude...
read more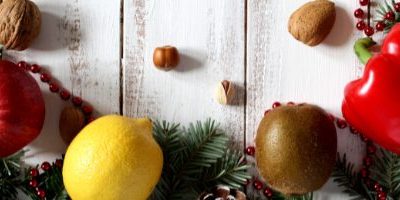 With the holidays upon us many of you may find the New Year brings with it the dread of gaining weight.  Yet it can be confusing just what to eat to avoid the seemingly inevitable holiday bulge.  The headlines are full of tips on "this diet" or "that diet".  The...
read more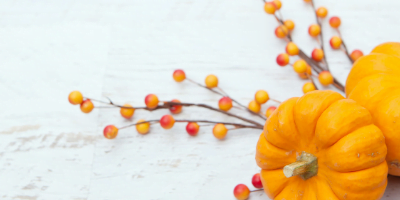 Thanksgiving is our nation's official time for giving thanks, counting our blessings, and sharing kindness and courtesy to friends, family and even strangers. The spirit of gratitude, defined as "the quality of being thankful, or readiness to show appreciation for and...
read more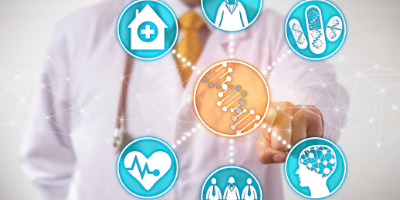 Each disease has a cause and a treatment, or so we are taught in medical school. Identify the disease then prescribe the drug or perform the surgery. This approach works well for many things, such as an acute infection or appendicitis, and indeed Western medicine has...
read more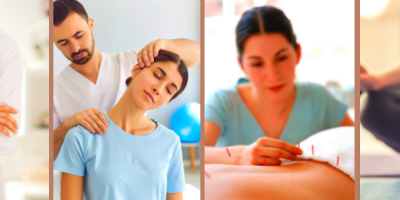 To integrate is to "form, coordinate, or blend into a functioning or unified whole". Integrative medicine blends together traditional Western medicine with Eastern healing traditions and other complementary and alternative therapies. It also integrates the patient as...
read more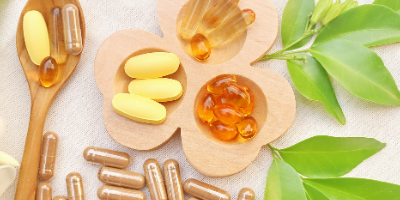 On June 19, 2002, the Journal of The American Medical Association (JAMA) contained a scientific review article by R.H. Fletcher, MD, MSc, and K.M. Fairfeld, MD, DrPH, which addressed the current debate regarding the use of vitamin supplements and the prevention of...
read more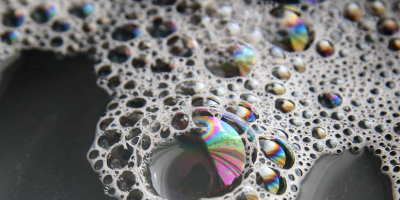 With the rise of hospital and health care related infections, there has been a needed push to improve the frequency and effectiveness of hand washing by health care workers.  This has spilled over into the general consumer market with a plethora of anti-bacterial...
read more
In two landmark scientific papers, Douglas Hanahan of the University of California, San Francisco and Robert Weinberg of the Massachusetts Institute of Technology described the Hallmarks of Cancer this way: Self-Sufficent Cell Division Cells are organized into tissues...
read more
Using a nebulizer A nebulizer is a machine that blows air, or oxygen, through a solution of medication such that it "nebulizes" the solution for inhalation.  Put simply, it is like breathing in a mist that contains the medication. We commonly use nebulizers to...
read more
What if we had a new medication that slashed the risk of the leading cause of death by about 50 percent? And what if that medication also helped prevent osteoporosis and dementia? That same medication is not a medication at all but rather one of our own hormones...
read more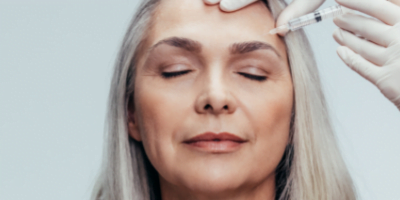 The Aging Face As we age the face presents clear evidence of the years. Depletion of fat pads in the upper face leads to volume loss and causes the once youthful high cheekbone to disappear allowing the cheeks to drop, hollowness in the mid-cheek, sagging jawline and...
read more
Chemical peels are a simple and effective method of removing many of the signs of aging or damaged skin while stimulating the natural process of rebuilding new and youthful collagen.  If you would like to brighten and refresh your skin's health and appearance consider...
read more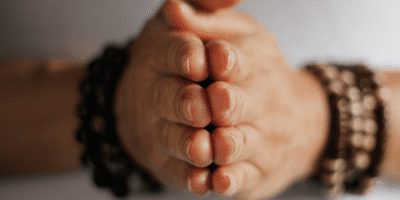 Can the mind really exert a significant influence on your health, and how does spirituality or religiosity play a role? Does faith in and of its self confer health benefits, and if so, does it matter if you go to church? It is becoming clear that a high level of...
read more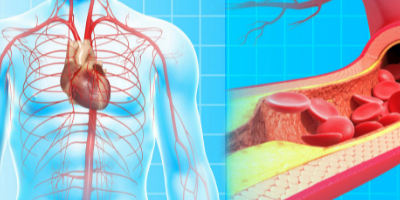 Cholesterol is our friend. It's part of every cell membrane in the body, a good portion of brain material, precursor to our helpful steroid hormones, and involved in the repair of artery wall defects. But, cholesterol is also what makes up the plaques that clog the...
read more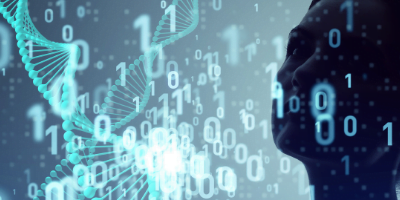 Blame it on our genes — the blueprint for life that we inherit without having any say in the matter. We have been led to believe that you can't change your genes, and thus we are destined to inherit certain traits. It turns out this is not entirely true. We can't...
read more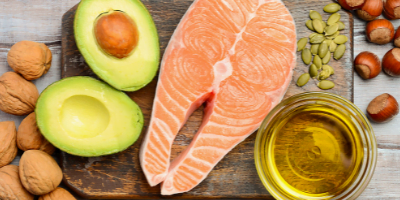 "Hydrogenated" oils are stuffed full of hydrogen atoms and bad for your health. "Trans" fats are the result of heat and artificial hydrogenation, have an un-natural structure, and become incorporated into cell membranes and nerve tissue causing harm. Omega-6 oils lead...
read more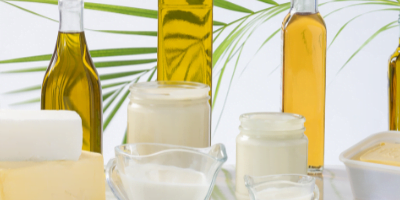 Good fats, bad fats, trans fats, omega-3, omega-6, hydrogenated, unsaturated… it gets confusing trying to sort out which fats we are supposed to eat and which ones to avoid. With a little explanation and a little chemistry you will understand the language of fats –...
read more
Nicotinamide adenine dinucleotide, better known as NAD, is truly the "spark of life" involved in everything from cellular energy and metabolism to DNA repair and aging.  This mighty coenzyme is found in all cells and helps other enzymes catalyze over 500 different...
read more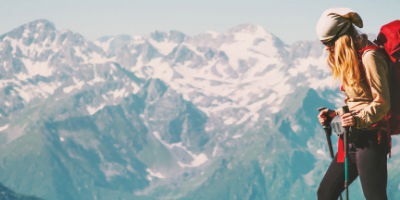 What if your routine cross-country ski jaunt turned emergent and you were stranded - would you be able to spend a night out in the mountains?  Or how about an incapacitating sprained ankle or illness during the backpacking trip – how would you deal with that?  Having...
read more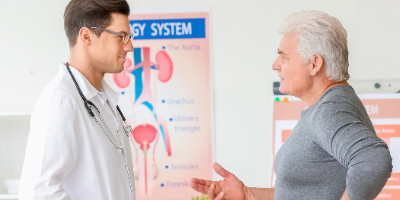 The US Preventive Services Task Force ignited a firestorm of controversy within the medical community by announcing that the PSA (prostate specific antigen) blood test should no longer be recommended as a routine screening tool for detection of prostate cancer. ...
read more
What disease can destroy the lining of the gut without you even knowing?  What disease is present in about 1 in 133 people, yet only diagnosed in about 3% of those who have it?  Celiac disease… What is Celiac Disease? Wheat and other grains are made up mostly of...
read more