Scott Rollins, MD
Founder and Medical Director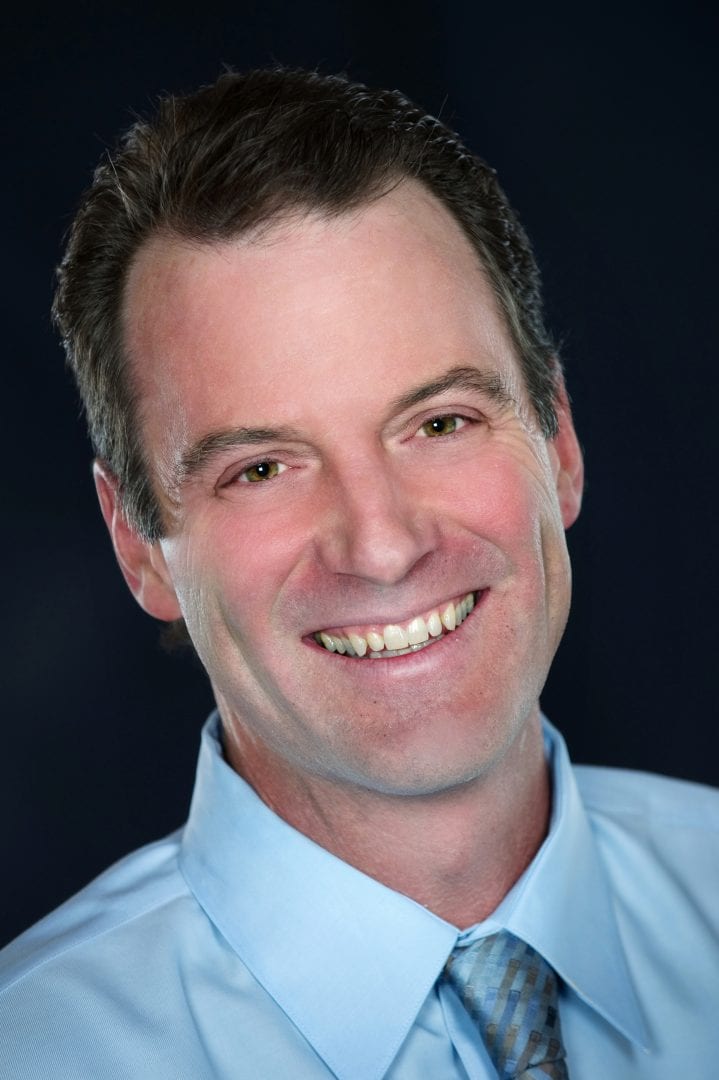 In private practice since 1994, Dr Rollins is Board Certified with the American Board of Family Practice and has been certified in Advanced Cardiac Life Support and Advanced Trauma Life Support.  With these credentials and years of experience in a rural practice he is well qualified in managing complex medical issues as well as handling serious medical emergencies and injuries.
As the first physician in Western Colorado to be Board Certified with the American Board of Anti-Aging and Regenerative Medicine, Dr Rollins also has extensive training and experience with bioidentical hormone replacement for men and women, thyroid and adrenal disorders, fibromyalgia, chronic fatigue, weight loss and healthy aging.
In 2006 Dr. Rollins opened AdvantAge Integrative Medicine in Grand Junction in order to bring these specialty services to Western Colorado.  In 2008 he founded the Integrative Medicine Center of Western Colorado.
Dr Rollins is an active educator with a passion for learning and teaching.  He can be found doing weekly educational seminars, newspaper columns and television news commentary on local network affiliates.  He is a clinical faculty member at the University of Colorado School of Medicine, hosting medical students for their one month long family medicine training.
In 2004 Dr. Rollins was chosen for "Colorado Family Physician of the Year."  This prestigious award is given annually to only one of over 1,800 family physicians.  The recipient is chosen by the Board of the Colorado Chapter of the American Academy of Family Physicians and is based on their expertise and commitment to family medicine.
He is a member of the American College for the Advancement of Medicine (ACAM).  Having passed the "gold standard" examination from ACAM, he is "Certified in Chelation Therapy". Dr. Rollins has extensive background in Occupational Medicine, caring for work related injuries, and is certified as "preferred provider" with Pinnacol Assurance, Colorado's largest workers' compensation insurance company.  He serves as a medical director for HopeWest Hospice in Plateau Valley and Debeque.
After graduating from the University of Kansas School Of Medicine, he then finished his residency training in Family Practice at St. Mary's Hospital in Grand Junction.  He opened his private practice in Collbran, Colo. in 1994 where he and his partner provide full service family practice care while providing 24 hr / day emergency coverage.
An avid health enthusiast himself Scott "walks the talk" spending his personal life enjoying time with his wife and two boys, cooking and eating healthy foods, working in his family's organic garden, taking his ritual morning walk, hiking, skiing or just relaxing playing guitar and piano.
Latest Articles From Dr. Rollins

If losing weight seems impossible then rest assured for there is an answer to the weight loss equation and it lies at the heart of integrative medicine. By taking a […]