ABOUT BELLEZZA LASER AESTHETICS & LASER SKIN CARE
As the leader in laser skin care treatment and technology Bellezza offers the latest procedures to bring out the beautiful in you.
Established in 2008 by Dr. Scott Rollins, Bellezza has quickly become the center of excellence for non-surgical procedures for skin. With a complete selection of laser technology we can perform all the latest treatments in skin care to smooth texture, tighten skin, and remove discolorations and sun damage. Our Coolscupt University trained aestheticians combine the latest Coolsculpting technology with a holistic and artful approach to body contouring.
Dr. Rollins works hand in hand with our certified laser specialists to bring the latest treatments while offering a healthy and holistic approach to certain skin imperfections and conditions.
Combining advanced technology from the foremost laser manufacturers, ongoing superior training and experience, Bellezza continues to produce results second to none.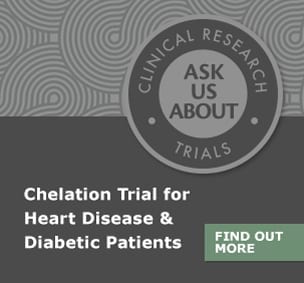 No clinical trials at this time.
"I am delighted"
with the personalized service & care received at Bellezza Laser by Hope Carlton.  She is knowledgeable, professional & caring.   Her creative ideas to specifically target my areas of concern have been excellent!  I have and will recommend her to friends and clients.
JL, Grand Junction, CO
April 2019
"Absolutely priceless"
It gives me confidence that wherever life takes me, I will know I have a strong medical team that I can trust behind me. Absolutely priceless!! After so many years of being sick before I found Dr Rollins then the IMC, and countless doctors' not listening to me, I wouldn't give y'all up for anything! 
VH, Colorado
May 2018
"I am forever grateful!!"
Dr. Rollins truly listens to his patients. If anyone is wondering if paying money for a plane ticket or a long drive to see him is worth it, believe me IT IS WORTH IT!! When you're exhausted, tried everything, and other doctors don't have anything left for you to try, this is the place you need to be. Thank you, Dr. Rollins for helping me be able to live a full life!! I am forever grateful!!
KS, Fort Collins
January 2018